Exploitable network misconfigurations cost organizations 9% of total annual revenue
75%

of organizations say their businesses rely on compliance to delivery security
96%

of organizations do not assess switches and routers as well as firewalls
70%

of organizations report difficulties prioritizing remediation based on risk

Networks can change on a daily basis (typically through planned activity) resulting in configuration drift between audits. So, Titania wanted to understand more about how organizations are currently managing the critical risks associated with misconfigured network devices – namely firewalls, switches and routers.
We commissioned independent B2B research specialists, Coleman Parkes, to investigate by surveying 160 senior cybersecurity decision-makers across the U.S. Military, Federal Government, Oil and Gas, Telecoms and Financial Services sectors.
The survey asked how organizations currently detect and mitigate vulnerabilities in this part of the network and how confident they are that devices maintain a secure configuration at all times.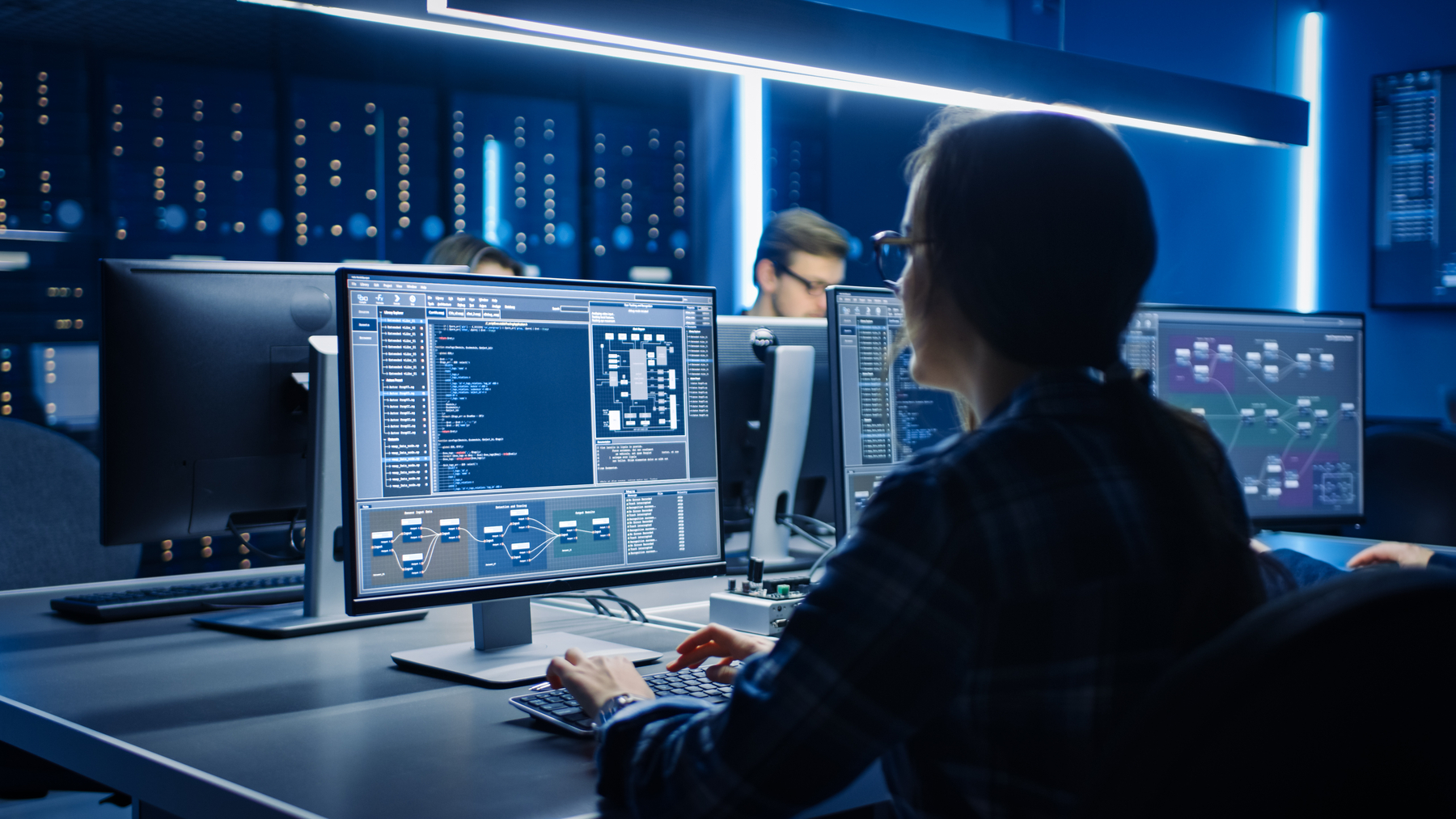 Continuous misconfiguration




detection and response
Nipper Enterprise accurately assesses the security risk and compliance posture of up to 300,000 firewalls, routers and switches on an up to hourly basis, prioritizing findings based on the ease of exploitation and network impact of the misconfigurations detected.
The solution connects directly to network devices to access the configuration file (for continuous monitoring) or ingests previously extracted configuration (for compliance snapshots). Risk findings are produced in a variety of formats, including JSON and syslog, enabling integration with existing SIEM, SOAR and ITSM SOC and NOC solutions.